Manufacturing Transforme
Sencing | Controll | Step up & step down | UPS | Inverter | Solar Inverter and Isolation Transformer
Winding
Windings are planned according to the current & voltage requirement. Depending on the design of the primary and secondary windings ,voltage can be stepped up or down
The raw materials used for winding are high conductivity electrolytic Copper/Aluminum Wires/Silicon core which we select meticulously to give the best output. This raw material will possess relatively high mechanical strength so as to withstand heavy loading To get maximum utilization of a transformer, it is important that its winding is properly done. Hence we use supreme quality coil winding machine among India. During winding the layers should be properly spaced so that there would be no variation in the input & output voltage..
Our Products
CONTROL TRANSFORMER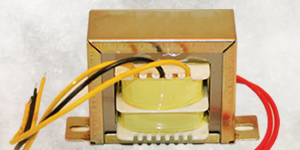 Industrial Control Transformers provide a low and safe control voltage for the operation of electromagnetic devices such as motor starters, contactors, solenoids, timers or any other loads requiring above average voltage regulation when actuated.
INVERTER TRANSFORMER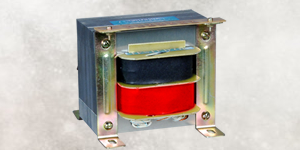 We are manufacturers & Expoter of "Inverter Transformers" An inverter is your personal power house, able to transform any high current DC source into readily usable AC power, quite similar to the power received from your house outlets.
ISOLATION SPECIFICATION TRANSFORMER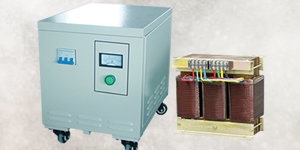 A isolation transformer is a transformer used to exchange electrical power from a wellspring of Alternating current (AC) power to some supplies or gadget while confining the controlled gadget from the power source, ordinarily for wellbeing.